Przeznaczona do monitorowania i odławiania ślimaków na terenie ogrodów i terenów uprawnych. Nie zawiera szkodliwych substancji chemicznych stwarzających zagrożenie dla ludzi i zwierząt.
Zabezpiecza ok 20 m²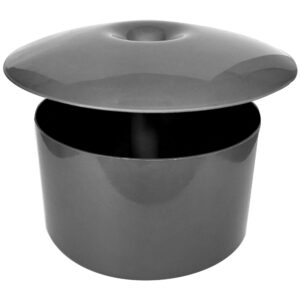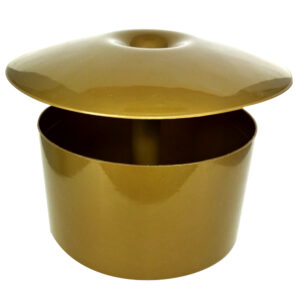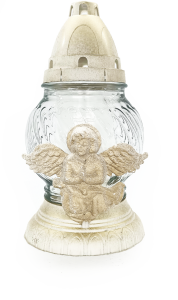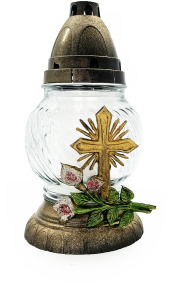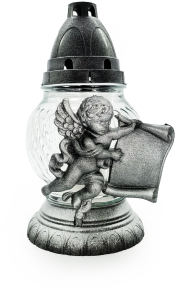 Komponenty do produkcji zniczy
Posiadamy w ofercie pełen wachlarz elementów plastikowych do zniczy. Kapturki i podstawki w rożnych rozmiarach, oraz aplikacje do zniczy. Naklejane lub w formie spinki do podstawki. To efektowny sposób na dekorację prostego znicza oraz nadanie mu charakteru.
Tuby i kubki na wkłady do zniczy
W naszej ofercie znajdziesz różne kubki na wkłady do zniczy. Zaprojektowane tak by pasować do większości zniczy, zapewnić stabilny płomień i ochronę przed wiatrem. Produkowane są metodą wydmuchu oraz poddawane kontroli jakości.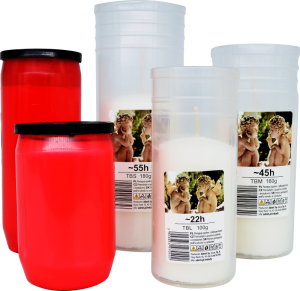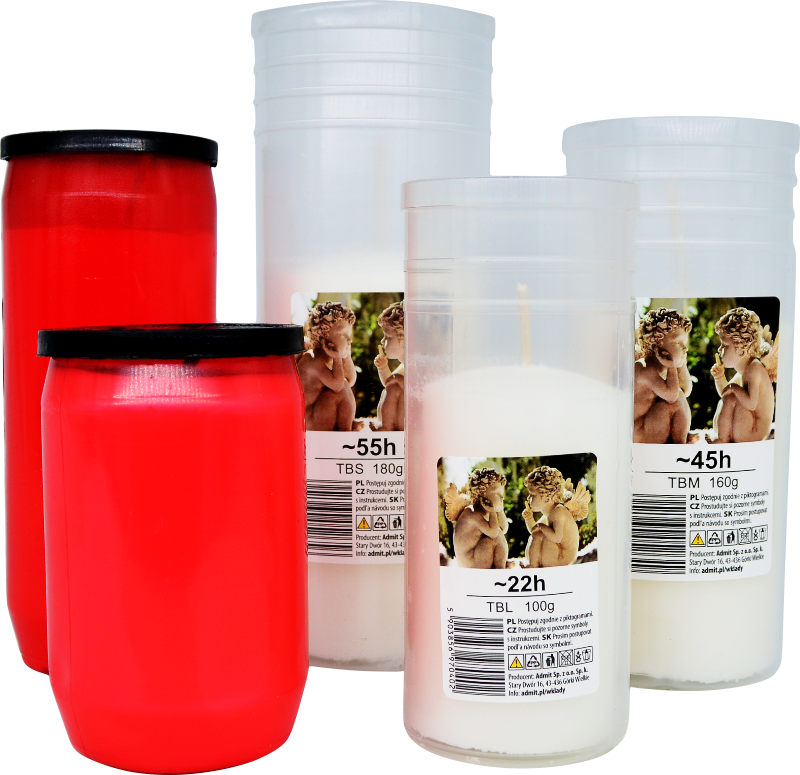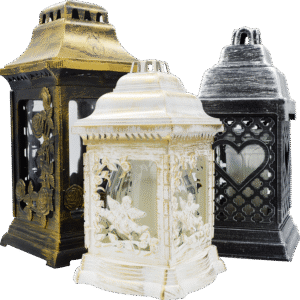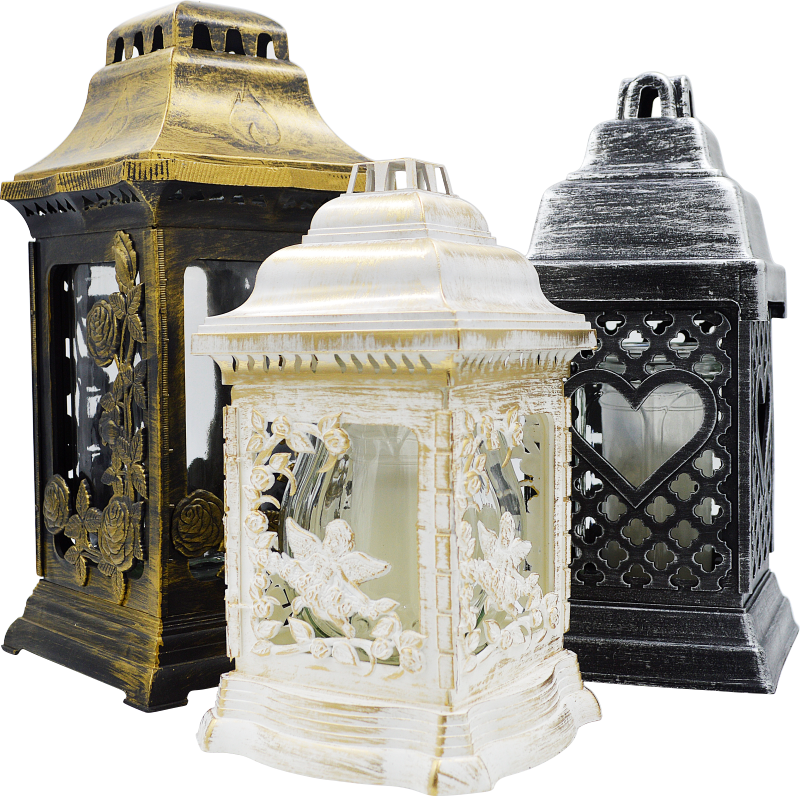 Katedry i lampiony nagrobne
Katedry, i lampionami to osobna grupa zniczy. Najczęściej to plastikowy korpus wokół szklanego znicza. Często nadający mu "barokowy" styl. Produkujemy katedry w trzech rozmiarach oraz kilkudziesięciu wzorach. Są tak zaprojektowane by były łatwe w montażu, stabilne oraz by pasowało do nich różne szkło.